Well this is what I have been able to get done so far. I have just been working on it in scraps of time lately. I have to do it in front of the computer for one thing. We are out of printer ink; and the library only prints in black and white.... I don't mind though. I am actually getting kind of excited with how far I am. I hope it looks good when it is finished.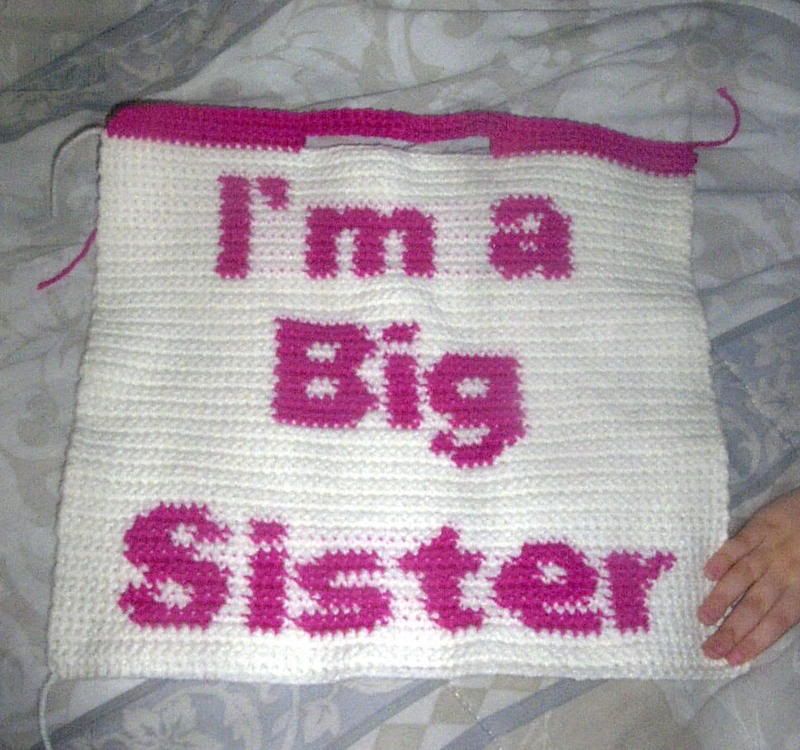 And here's the front. I posted this one before. So now you know what each side will look like. I will probably have to line it. Well I know I will. The back of the Dora side is a mess. I have two Dora coloring books, crayons, Dora and Princess stickers,
and
Dora Underoos!! (To put inside the bag.) Our boys love those. The only thing is they are size 2-3T. So I hope they will fit. Has anyone else had problems since Blogger switched over to Beta blogger Google whatever it is..... I have to sign in. Then sign in to the Google.... Why can't you just sign in to the Google and be done with it? Every time I try it says 'invalid password'. I have to try four times. Then, I can't leave a comment on my own blog either! Unless it is after I just posted and am 'signed in'...... It's really getting on my nerves.